Dad, Husband, Best Selling Author, Dynamic Speaker and BJJ World Champion.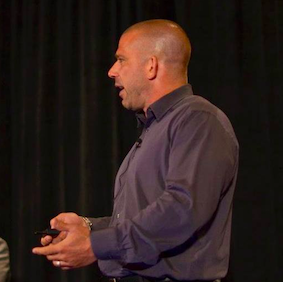 I am Paul Halme and my goal is to document and share my journey as a serial entrepreneur and speaker with my friends and family.
I went from being a stock broker for a major Wall Street Firm to running a very successful MMA gym for the last 15 years to now being a best selling author, speaker and business consultant.
Its been a crazy adventure from helping new business owners get started to helping multi millionaires with their marketing.
I help Martial Arts Gym owners Worldwide get more traffic, more students and find the hidden profits in their gym while having more freedom and fun!