Dad.  Husband.  Serial Entrepreneur, Dynamic Speaker and BJJ World Champion.  The MMA Business Coach.
I am Paul and my goal is to document and share my journey as a serial entrepreneur and speaker with my friends and family.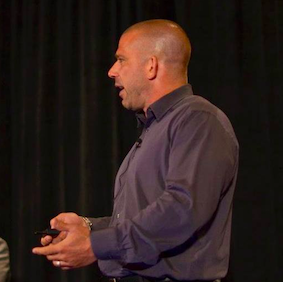 My Story:
 I went from being a stock broker for a major Wall Street Firm to running an MMA gym for the last 13 years to now being a serial entrepreneur and speaker.
Its been a crazy adventure from helping new business owners get started to helping multi millionaires with their marketing.
One of my biggest passions is traveling and helping companies improve their marketing.
I Produce Systematic Results!